Our products
In a wide range of products, we have specially selected the best products of the companies we represent for you.
Extra virgin olive oil
Fine category of extra virgin olive oil with an acidity of up to 0,4%
There is no extra harmful procedure
Initially, we produce olive oil, followed by a standardization process, with no additional harmful procedures for extra virgin olive oil.
Useful fats
Extra virgin olive oil is the most useful fat compared to all other consumed. Its saving effect on the development and protection of the human body makes it the best in its category.
Cold pressed
Of the best olives, natural juice is squeezed from olives the day after harvest.
It is rich in vitamins and all nutrients
The characteristics of olive oil remain intact, with all the beneficial ingredients for the human body. In this way, the organoleptic of the final product is rich in vitamins and all the nutrients that olive fruit can provide.
Ideal for all cooking purposes
It is ideal for all cooking purposes: toppings, sauces, roasts, side dishes and served fresh or as a spice.

A wide range of fantastic flavors of ice cream from which we single out chocolate, vanilla, strawberries, forest fruits, raspberries and pistachios that no one can resist. Our ice creams are made according to the highest market standards and with the highest quality production machines.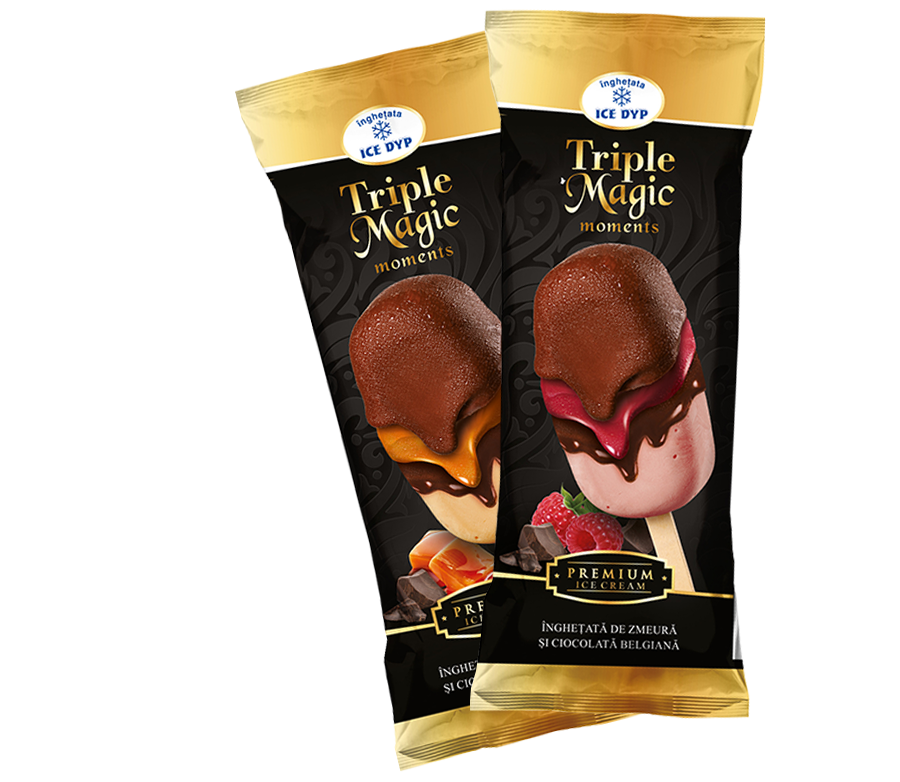 The art of making ice cream
It's not just ice cream ... it's an experience! Feed your soul with skillfully made frozen desserts.
Take a look at our ice creams
The most delicious cheese you have ever tasted!
All our products are produced in the traditional way, without mixing preservatives and chemicals.
Take a look at our cheeses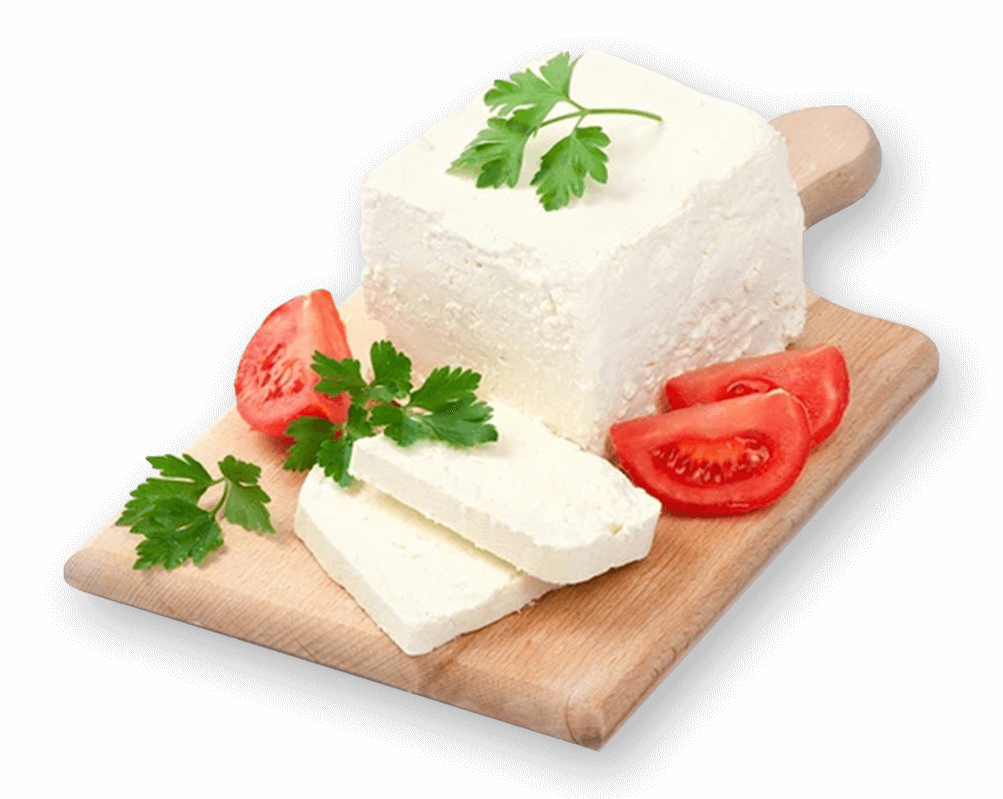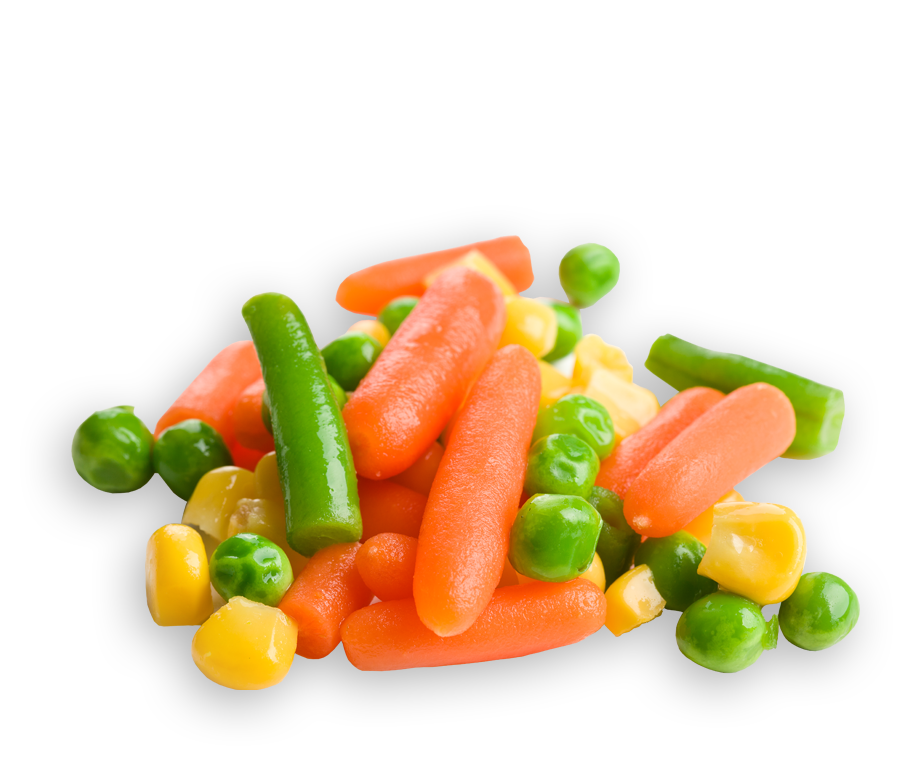 Frozen food
From fruits and vegetables to dough and ready meals, we offer the highest quality frozen food.
Frozen food